Access control is any mechanism or system that manages access through the authorization or revocation of rights to physical or logical assets within an organization. Trusted by millions of customers around the world, Sharp logic provides comprehensive physical access control solutions to secure your facilities, assets, networks and cloud resources. Our Access control maintenance systems mainly implements the security systems like Finger print detection, time attendance, Door detector , bio metric recognition and security system etc. Our experting team are highly experienced in building the security systems like zk finger print access control & time attendance system and nForce access control systems.
ZK  Access Control Systems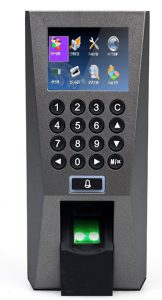 ZK provides time attendance and access control products which based on fingerprint and other biometric recognition and security systems. ZK  Access Control Systems is the complete security solutions to provides time & attendance, patrolling, visitor management, car parking, elevator control, access control, video surveillance and intelligent lock management functions etc. ZK's access control is highly developed Access Control Systems which is a revolutionary bio metric technology  also   beneficial to  businesses and people for the security purposes. Sharplogic 's access controls  systems experts can embed  your security requirements.
 NForce Access Control Systems.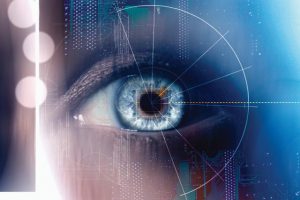 The NForce or Visits system, is one of the Best New Access Control Product belonging to the largest biometric based systems. NForce Access Control Systems  uses fingerprint recognition technology and digital photographs. Visitors enroll and check-in as they arrive and at each additional security checkpoint their identity is verified and a detailed log of visitor movements is stored. The whole system improves security and speeds up the process. Once registered on the system repeat visitors are easily identified and quickly move through to the next stage.