Quick Business Manager is a comprehensive financial, analytics, and business management system. It is an integrated application to give you the business intelligence of your complete operations. Quick Business Aim designs, develops and delivers easy-to-use accounting software for small and medium sized businesses. Quick Business Aim helps businesses to automate and manage business activities, and know about their customers, vendors and employees.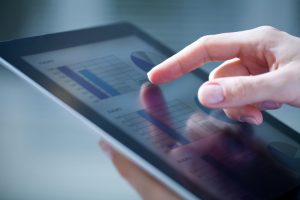 Quick Business Aim empowers you to manage your business quickly and effectively. Quick Business Aim makes use of the latest technology in the industry to help your business succeed in today's competitive market. Quick Business Aim software is easy to use for business people and yet powerful enough to be used by professionals in the field. Quick Business Aim software works in both multi-user and single user environments. Quick Business Aim software can scale as your business grows. Quick Business Aim software makes use of Microsoft. NET technology and Microsoft SQL Server for storing data. Sharp logic are one of the dealers in  Quick  Business management industry. We are ready to provide QBM softwares on users demand to suits every organization business requirements .
Not every project or idea you want to develop can be built in-house. Your team gets excited about extending your product to emerging platforms and building entirely new products, but it's hard for them to innovate when they're focused on operating and growing your existing business. Only an outsourcing partner helps you accelerate the design and development of your new software product by focusing on the needs of your customers and the desires of your stakeholders.