We understand how much you rely on your servers and network infrastructure. That's why we work hard to maintain your up-time and maximize your business's productivity. Most of our routine server maintenance occurs when it's most convenient for our customers. We maintain a flexible schedule to be able to accommodate the specific needs or businesses like yours. Call us to get the conversation started and learn more about how a partnership with Sharplogic Computers is a win-win. Sharp Logic computer's server Installation and Maintenance procedure mainly built up with Dell Servers,Hp servers.
Dell Servers Installation and Maintenance :-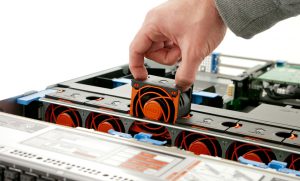 Dell Servers Installation and Server Management includes an operating system installation utility and all required software applications to install and manage Power Edge Dell Servers  systems. These applications include Dell Open Manage Server Assistant, Dell Open Manage Server Administrator, Simple Network Management Protocol (SNMP) Agents Etc. It's free and allows you to manage your whole servers updates for firmware and software drivers. It gives the ability to schedule these updates within your downtime schedule as well as send alerts for defined rules such as a failing power supply.The Experts in Sharp logic server installation and maintenance team can complete their whole procedures at their own risk Without compromising the confidentiality in your data servers.
Hp Servers Installation and Maintenance :-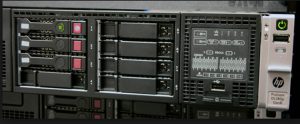 Hp Servers Installation and Maintenance describes identification and maintenance procedures, diagnostic tools, specifications, and requirements for hardware components and software. Hp Servers Installation and Maintenance can only completes by an experienced service technician who qualified in the servicing of computer equipment, and must be trained in recognizing hazards in products, Also He must  familiar with weight and stability precautions. Sharplogic Servicing technicians are well trained in servicing of whole computer equipment's and recognizing hazards in  whole kind of computer products.  Sharplogic 's Trained Technicians are well experienced in handling the world's most intelligent server HP ProLiant DL380p Gen8 Server  Maintenance & its installation procedures  ,also  its weight and stability precautions in every aspects.